Asia Spring/Summer 2009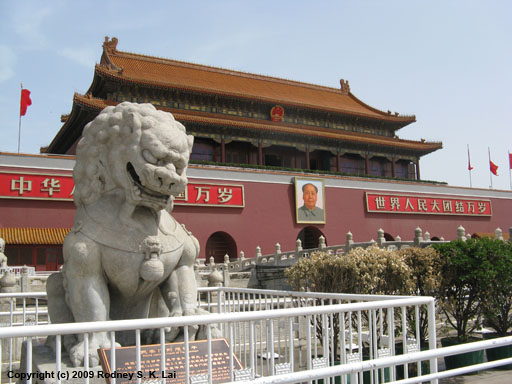 Taipei (Taoyuan International Airport), Taiwan
Fukuoka, Japan
Ferry From Shimonoseki, Japan To Qingdao, China
Qingdao, China
High-Speed CRH Train To Beijing, China
Beijing, China
Bugur, China
Kizil Thousand Buddha Caves (Kuqa), China
Taklamakan Desert, China
Hotan, China
Yarkand, China
Yengisar, China
Upal, China
Kara Kul, China
Tash Rabat, Kyrgyzstan
Song Kul, Kyrgyzstan
Issy Kul, Kyrgyzstan
Bishkek, Kyrgyzstan
Train from Bishkek, Kyrgyzstan to Moscow, Russia (via Kazakhstan)
Moscow, Russia

IRIS Media Systems
248 3rd St #818
Oakland, CA 94607
Tel: +1 925 256 4673
Fax: +1 925 256 6353
Email: Skype: rodney.lai

Copyright (c) 2009 Rodney S.K. Lai. All Rights Reserved.