Trip to the Middle East Spring 1999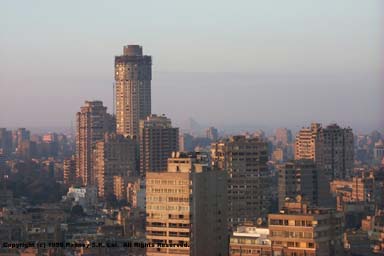 Alexandria, Egypt
Pyramids, Egypt
Wadi Natrun, Egypt
Soviet-Egyptian Memorial - Aswan Dam, Egypt
Kalabsha, Egypt
Temple of Philae, Egypt
Noble Tombs - Aswan, Egypt
Trip Down the Nile, Egypt
Kom Ombo, Egypt
Temple of Horus - Edfu, Egypt
Luxor Temple, Egypt
Temples of Karnak, Egypt
Colossi of Memmon, Egypt
Medinat Habu (Temple of Ramses III), Egypt
Deir al-Bahri (Temple of Hatshepsut), Egypt
Ramesseum, Egypt
Petra, Jordan
Amman, Jordan
Jerash, Jordan
Damascus, Syria
Sidon (Saida), Lebanon
Tyre (Sur), Lebanon
Byblos (Jbail), Lebanon
Baalbek, Lebanon
Crac des Chevaliers, Syria
Palmyra, Syria
Ephesus (Efes), Turkey
Firenze, Italia (Florence, Italy)
Roma, Italia (Rome, Italy)
Venezia, Italia (Venice, Italy)

IRIS Media Systems
248 3rd St #818
Oakland, CA 94607
Tel: +1 925 256 4673
Fax: +1 925 256 6353
Email: Skype: rodney.lai

Copyright (c) 1999 Rodney S.K. Lai. All Rights Reserved.